Casi nadie fue a ver a LCD Soundsystem en T in the Park
Publicado en: Música | 14 julio, 2016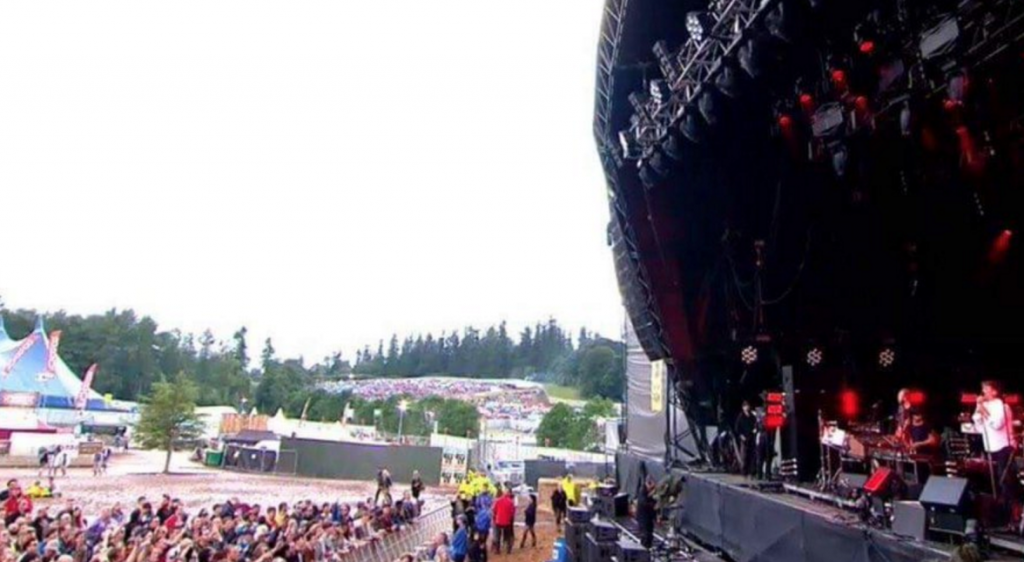 El regreso de LCD Soundsystem ha sido una de las mejores opciones para los festivales de verano, por supuesto la idea de que esté en todos lados debilita un poco la emoción, pero James Murphy y compañía han demostrado que son una gran opción para un estelar de festival en cualquier lugar. Como sea, eso no importó en Escocia cuando en esta semana el estelar se estaba presentando, fue tan poca gente que fue casi criminal. Twitter respondió con el shock que imaginamos tuvo la banda.
Just watching the amazing @lcdsoundsystem from T in the park,a band that headlined #Glastonbury. V poor turn out pic.twitter.com/Q6x18ktU2S

— own the dancefloor (@owndancefloor) 11 de julio de 2016
Para el crédito de la banda, se reportó que fue un impresionante set y no tuvieron que luchar para conseguir el mejor lugar como en los grandes festivales como Coachella o Primavera Sound. Aún así, esto te hace preguntar el estado de la música a veces, esta es la comparación entre Calvin Harris y LCD Soundsystem en T in the Park.
The size of the crowd at T in the Park for LCD Soundsystem compared to Calvin Harris is just embarrasing pic.twitter.com/2VtSnZWSnR

— joshua (@_JoshMurphy_) 11 de julio de 2016