SZA y Kendrick Lamar revelan el secreto sobre 'Doves in the Wind'
Publicado en: Música | 10 junio, 2017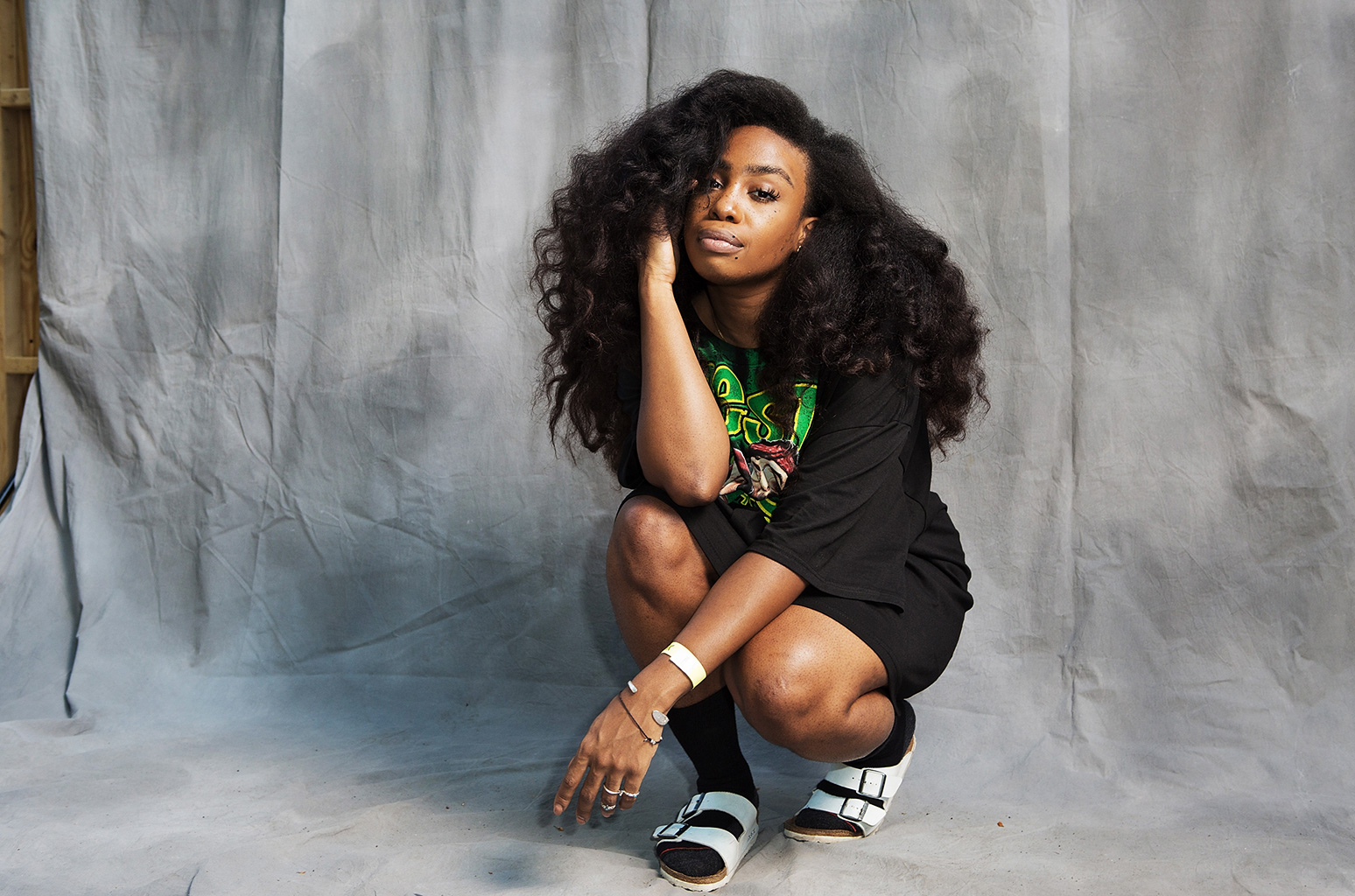 "Real niggas do not deserve pussy"
Con el reciente estreno de SZA de Ctrl, su más reciente y candente álbum, las noticias sobre la rapera salen sin cesar, al ser blanco de la atención debido a que nadie se esperaba tan gran álbum.
Es cierto que las producciones humildes son las más genuinas, y ZSA junto a Kendrick Lamar lo comprueban en el single 'Doves in the Wind', hablando sobre sus inspiraciones, y referencias que toman parte en la canción.
La track está producida por el amigo de ambos, Chance The Rapper. Y recientemente ZSA declaró que la canción era dedicada hacia las vaginas, considerando la importancia que tiene la mujer en una relación.
La canción también incluye referencias a la famosa película Forest Gump, como vemos en el verso de la cantante;
Real niggas do not deserve pussy
Meaning it's more, you see right through walls
Ain't talkin' about pussy
Meaning you deserve the whole box of chocolates
Come at me Forrest Gump had a lot goin' for him
Never without pussy
Y'know, Jenny almost gave it all up for him
Con la creciente tendencia en Estados Unidos sobre la importancia del respeto hacia las mujeres, ironía o no. Kendrick nos da un aviso sobre cómo no tratarlas.
Pussy is so undefeated, let's amen to that
I mean, the pump fakes on the Facebooks
And the screw face when the bae look
Won't get you no pussy
Escucha Doves in the Wind.